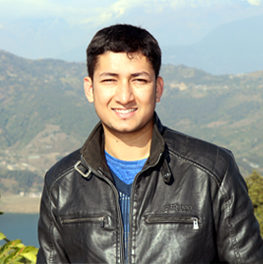 Kaushal Raj Kandel
Managing Director
Mr. Kandel is responsible for overall performance of the company & drive our company towards its mission and vision. Mr. Kandel has 10 years of experience in various Due Diligence assignments, Internal and Statutory audits of manufacturing, trading, information technology, and service/ consultancy companies, Stock Audits of big corporates for Banks, Transfer Pricing Audit, Tax Consultancy. He has expertise in Internal Audit, Due Diligence, Tax Consultancy, Valuation works & many more.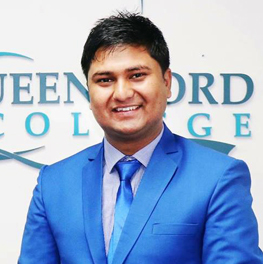 Kailash Pokharel
Business Development Director
Mr. Pokharel is responsible for identify sales leads, pitch goods or services to new clients and maintain a good working relationship with new contacts. Mr. Pokharel has 12 years of experience in the field of Media, Public relation, Marketing, and Business Development. He is a Media Personality as well as Managing director of Watch Media Private Limited. Mr. Pokharel has graduated in commerce from the reputed university of Nepal. He knows how to grow & manage your business & has been doing so since start of his career.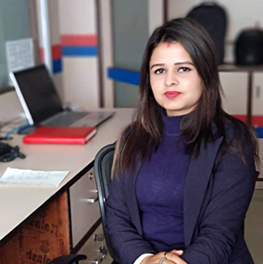 CA Sanjita Nepal
Consultant - Account & Finance
Sanjita Nepal is a highly motivated, team and result oriented executive who has a more than 6 year of experience in the field of accounting and auditing. Since 2013 Ms Sanjita started working in the field of accounting and auditing as an assistant. During the tenure, she conducted various Internal Audits, External Audits of manufacturing, trading, banking, etc. She has recently passed her Chartered Accountancy examination from ICAI.