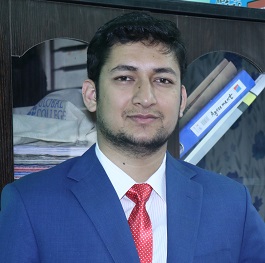 Kaushal Raj Kandel
Managing Director
Mr. Kandel is responsible for overall performance of the company & drive our company towards its mission and vision. Mr. Kandel has 12 years of experience in various Due Diligence assignments, Internal and Statutory audits of manufacturing, trading, information technology, and service/ consultancy companies, Stock Audits of big corporates for Banks, Transfer Pricing Audit, Tax Consultancy. He has expertise in Internal Audit, Due Diligence, Tax Consultancy, Valuation works & many more.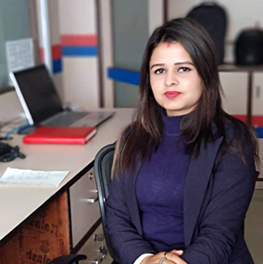 CA Sanjita Nepal
Consultant - Account & Finance
Sanjita Nepal is a highly motivated, team and result oriented executive who has a more than 6 year of experience in the field of accounting and auditing. Since 2013 Ms Sanjita started working in the field of accounting and auditing as an assistant. During the tenure, she conducted various Internal Audits, External Audits of manufacturing, trading, banking, etc. She has recently passed her Chartered Accountancy examination from ICAI.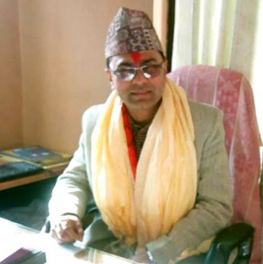 Bhesraj Pokharel
Legal Consultant
Mr. Pokharel has a LLB, MA degree from Trivuwan University and is a licensed lawyer. He has knowledgable in diverse corporate matters including contracts, drafting of the documents, preparation of briefs, legal due diligence, and translation of the legal documents.